Urbanclap is fast becoming one of the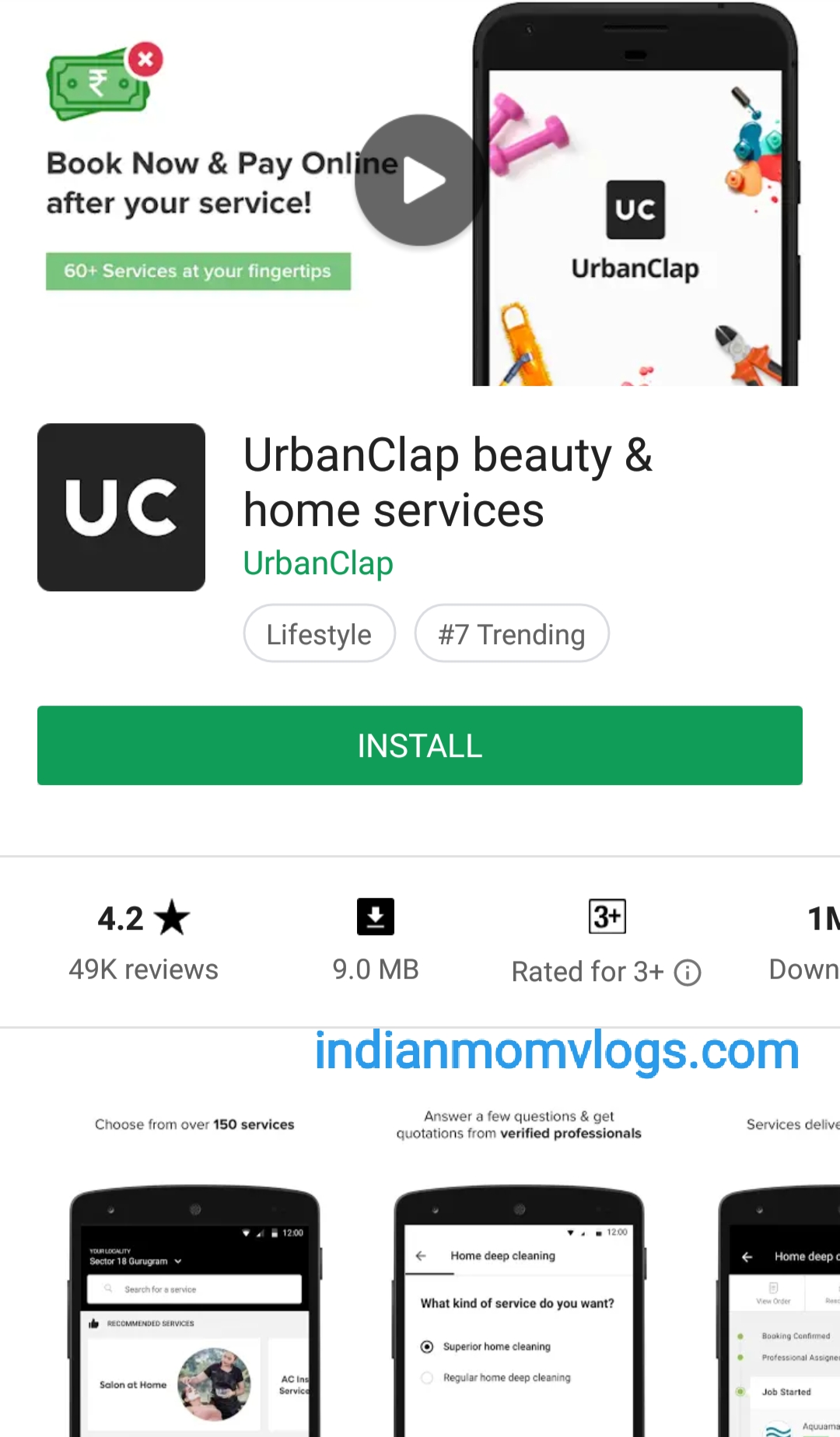 apps to be reckoned with. Started by two young entrepreneurs for the Indian market, Urbanclap helps users to access the services they want whether it is a plumber, electrician masseuse or a tutor.
Service providers and professionals can register themselves, put up their profiles and be found when customers search for local providers.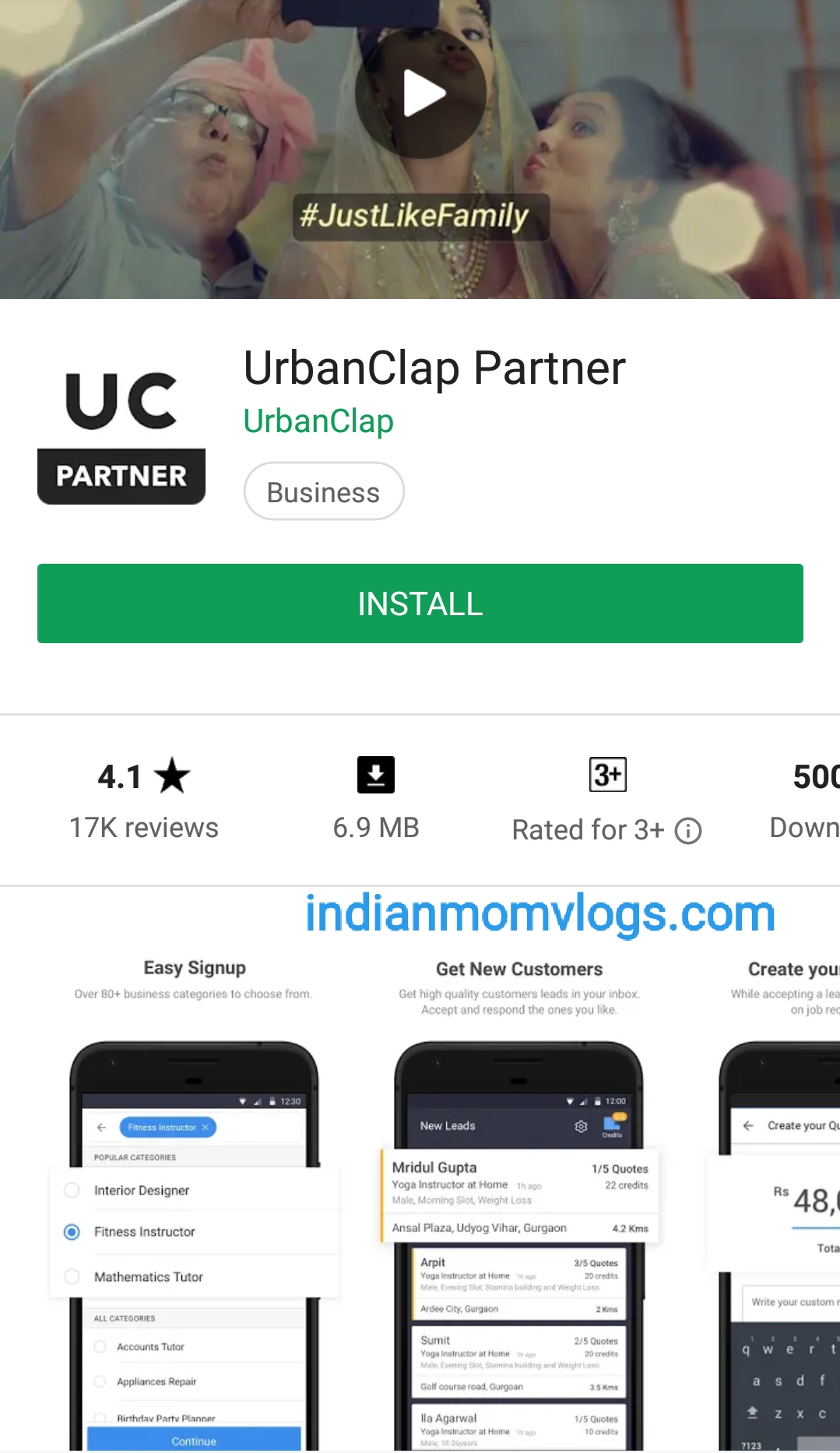 It helps generate leads for their services and link them to prospective customers.
Urban clap boasts of 3 million users and more than 100000 professionals registered on their platform.
Urban clap claims to be a one stop destination for all services and has competitors are in the same space with competitors such as JustDial which is also expanding their reach through their mobile app.
Urban clap still has some issues to iron out but they have solid backing from investors like Ratan Tata,Accel etc. All we can do is wait and see how everything pans out for them.
UrbanClap Partner program
If you want to offer services then you need to register yourself as a partner on UrbanClap. This can be done via their website or better yet via their app. Read more