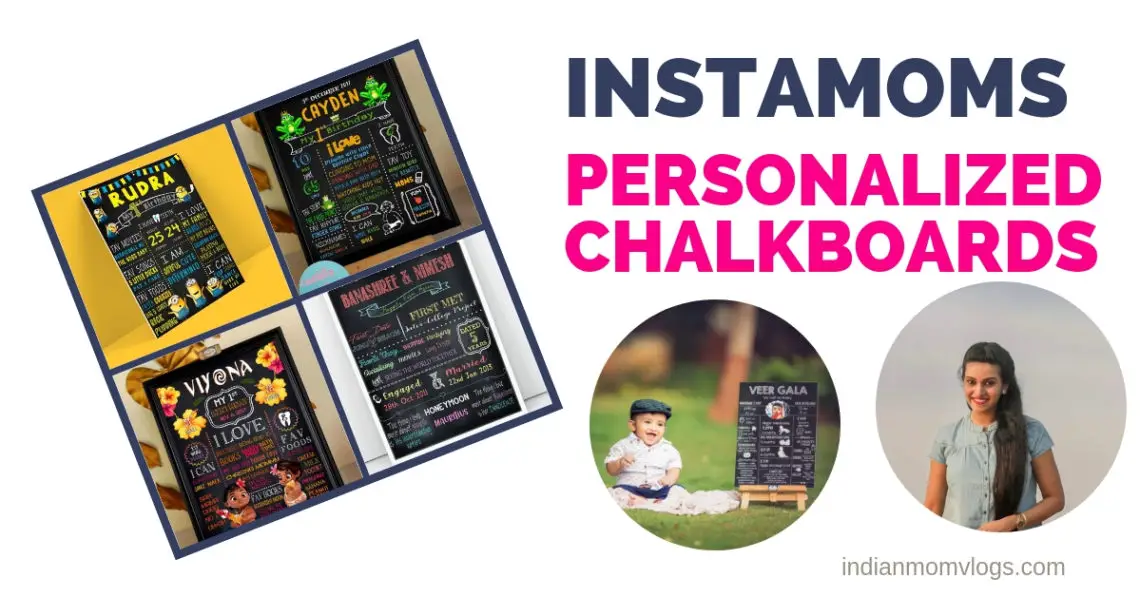 Instagram Business Moms Personalized Chalkboard
I am always amazed whenever I come across Moms who are setting an example. Moms today juggle home life and work with such ease, it makes me almost wonder what are they made of.
Instagram Business Ideas india
You will be amazed at how many moms have started businesses on Instagram. This growing trend of Instagram Influencer Moms seems to be a continuos growth as more and more moms have found the pleasures of staying at home and staring a business.
Instamoms, as they are called, are social media influencers with the courage to take action. While most have us have an idea and just sit on it, there are moms who get an 'aha' moment and then take massive action.
Today I want to introduce to you one such mom who had a lightbulb moment and took a small action.
She made a unique product which filled a much needed gap in the kids market. Her target were other moms like her, who wanted something unique for their babies.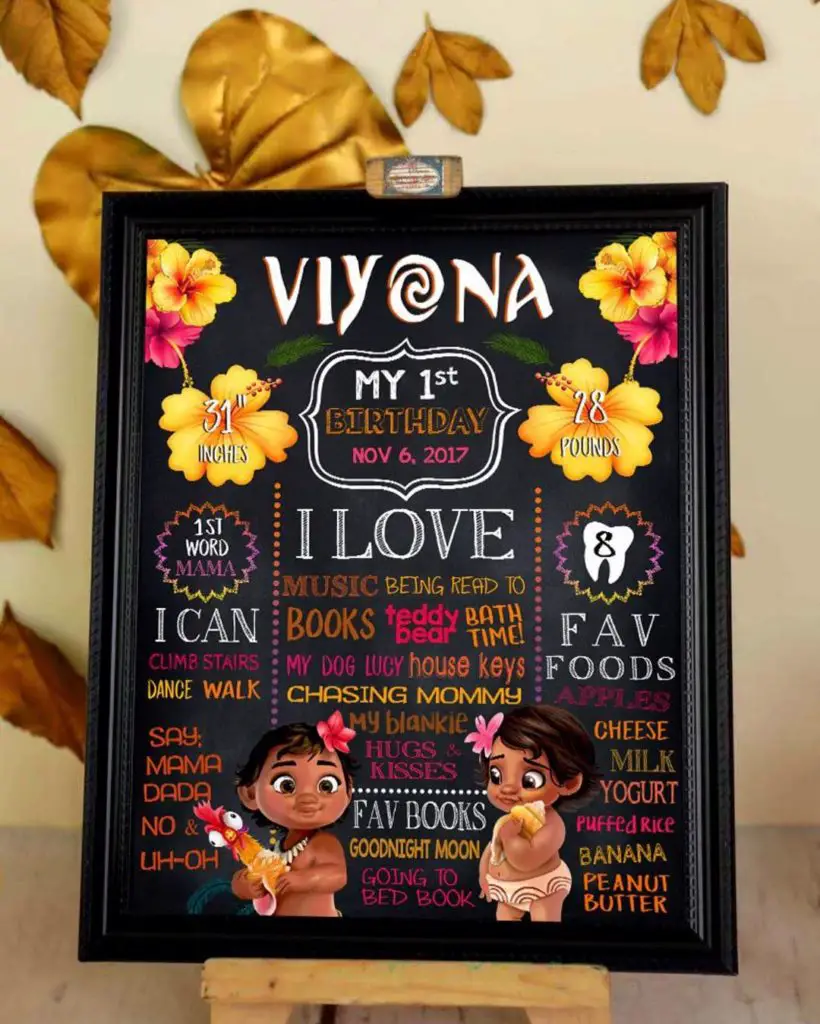 When she did not find a good product in the market, this creative mom, rolled up her sleeves and whipped out a product for her cute little baby in a few hours.
Proud of her masterpiece, she showcased it on Instagram.
Next what happened is just history…
InstaMom Spills Her Secret on her InstaBusiness
Qs. Tell us about yourself and what you do?
Currently I'm a full time Mom to baby Veer and started with my new venture Cuddles and Chuckles in October 2018.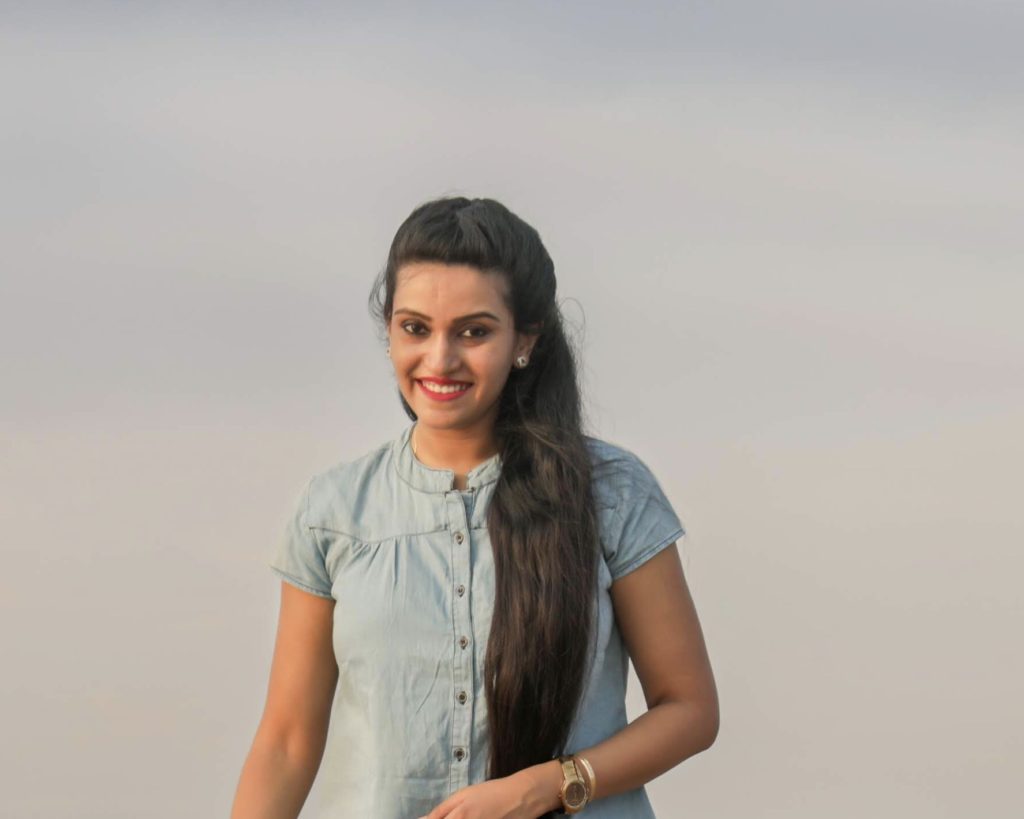 Why did you get started with this Business?
I had got my sons 6 months chalkboard made and I was very disappointed by the product after paying a good amount on it.
And then 6 months passed we had his one year shoot scheduled I wanted a chalkboard for him but didn't want to contact the same person again and that's when I and my hubster decided that we would make one for Veer.
Later, when we posted his chalkboard on social networks we started getting enquiry and that's how we went about it.
Qs. How long have you been at it?
We have started on 25th October 2018, so its been only 1 and half month and I have happy clients.
Qs. How do you make time to make the products? Do you have a schedule? Do you have help?

I do it when my baby is asleep in the daytime. Sometimes late night or early mornings. No fixed hours. Yes, my husband is my backbone to this he helps a lot. Most of the late nights are by him.
How many hours per day do you spend on your business?

I don't get to sit on a stretch on the current project but yes approximately 4 to 5 hrs daily.
Qs. What motivates you to keep working on it?
My happy clients and the challenging themes.
How do you balance being a Mom and your Business?

Yes I am a mom to 13 month old handsome boy. I give him his time, it's only when he is asleep I get on with my work. Little difficult but I have come along. However, he is my motivation to get going.
Do you work? How do you manage a full time job and the business?

No, I left my job to give a good upbringing to my son. He needs me the most, the tender age of understanding the world is when I want to be besides him to guide him always. Cuddles and Chuckles is what I have got myself involved at.
Qs. Do you earn from your business?

Yes I do earn from my business. I started with a zero investment in my business.
I have tied-up with a small delivery service who takes care of packaging and courier. And the designing and execution is been taken care by me.
Qs. How do you price your products?
I have been pricing the same cost I was charged for his 6th month chalkboard, however I am very confident and sure about the quality of my product.
Pricing depends on how much you want to earn from your product, available market, and what type of quality and service you want to provide.
How much do you spend on your business?

Nothing. It's a zero investment business when I started with.
Qs. Any tips for people getting started with an Instagram business?
Here are 7 tips to grow your instagram business (7 being lucky for me so 7 tips)
Create a winning profile.
Take them behind-the-scenes. How you create the content and share it on the highlights of Instagram.
Expand your reach with #hashtags.
Collaborate and @mention other influencers.
Build anticipation and offer exclusivity.
Analyze your success and build on it.
Show what you do in a creative way and how you are different from others.
Qs. If you were to start again what would you do different?

I know my start was great so nothing I find I need to change about.
Any other thoughts?
Keep motivating yourself every day and you would surely blossom one day.
Can you tell us about your products?

Cuddles and Chuckles have got more and more funky.
We are very passionate in creating an unique permanent chalkboard poster for your little muchkins.
You want your baby shower, birthday, invitation, Anniversary etc. more attractive and gorgeous? We have got something for every one to choose. unique permanent chalkboard poster
We are one stop destination for you to celebrate those beautiful times and create memories for lifetime, from where your newborns grow up to be young toddlers.
Our poster will make your celebration look nothing but more adorable.
This is a perfect for keepsake or ideal as a gift for babies on their birthday.
So to all the mommies out there, Cuddles & Chuckles has gotch ya back!
Go ahead and explore to get the cutest customized poster for your little one.
---