Featuring Mom Entrepreneurs in India. If you want to be featured here contact me at indianmomvlogs@gmail.com
Instagram Business Mom – Started this Business for her Baby
When Banashree Palit Gala wanted a chalkboard for her baby, she was disappointed with the options available.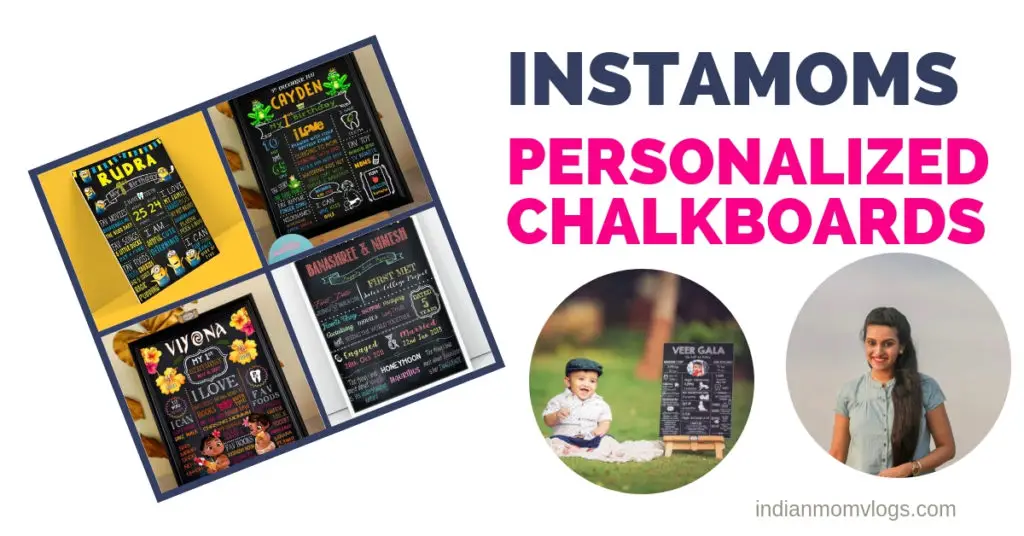 This sparked an idea which led to the birth of a business which has grown by leaps and bounds.
Her Story – Instagram Business Moms Personalized Chalkboard
---
Amala bares her soul and heart in this interview. She walks us through how she manages to sell books and toys through Instagram, Facebook and WhatsApp.
Her why is so very common, parents decide to stay at home to take care of their kids. Motherhood changes everything.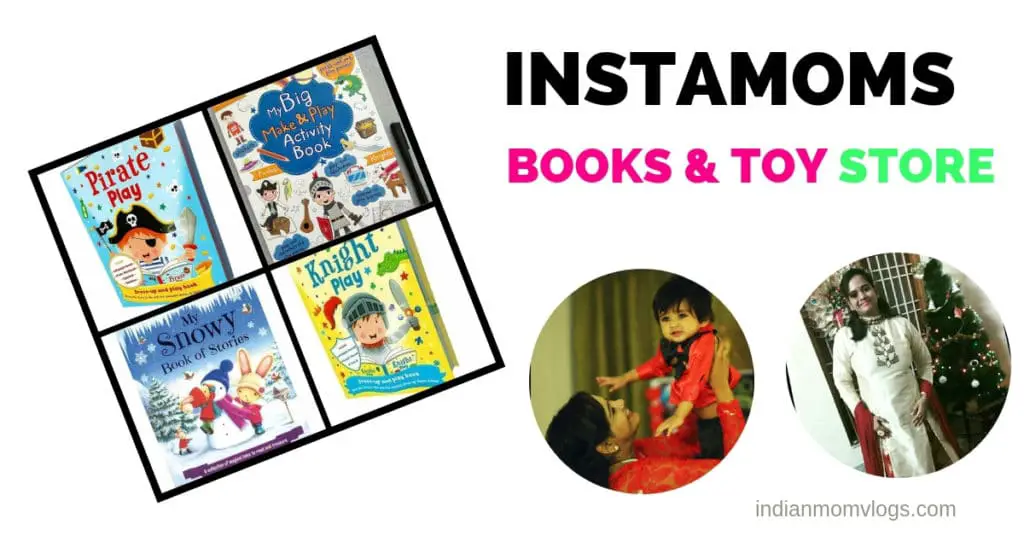 She decided to start a business, the first person to venture into this arena in her family.
Her Story – Instagram Business Online Books and Toys Store
---
Smita Uppal is a mom balancing two businesses and motherhood. She has been working at her passion since 13 years.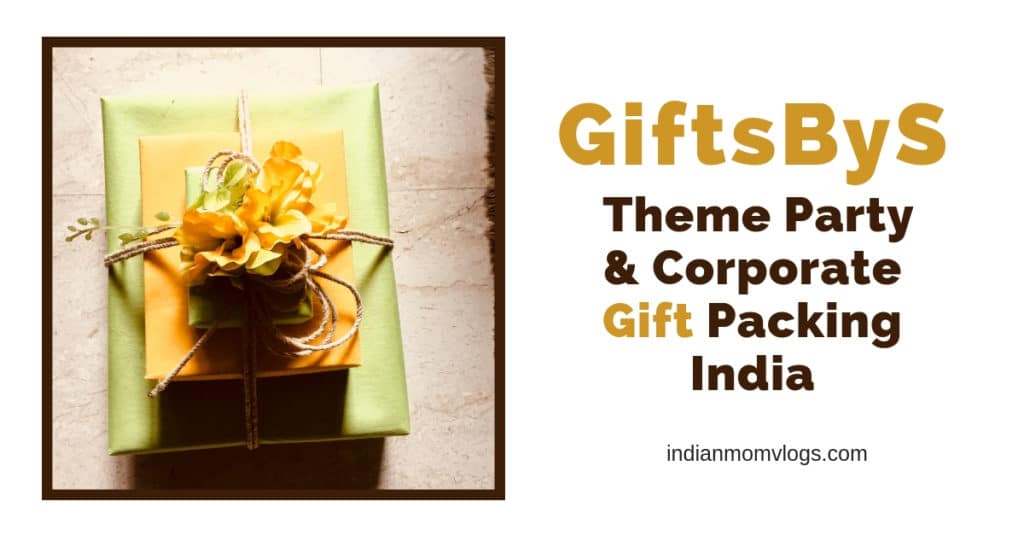 Her business was started with seed money from her mother…
Her Story – Theme Party & Corporate Gift Packing Business India