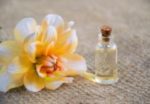 Click to get the Best Face Serum in India for all skin types
What is face serum
A face serum is having active ingredients which are delivered into your skin. They are lightweight hence can penetrate the skin easily and are hence effective.
Face serum benefits
Face serum can help texturize your skin and moisturize it. It helps shrink pores, clear up acne, prevent breakouts, reduce pigmentation.
If you over 30 it might be a good addition to your skin care regime.
Face serum helps minimize wrinkles, fine lines, age spots. If you are looking for skin firming a serum can help you achieve that.
Face Serum uses – How to use face serum
Face serum is lightweight and it needs to penetrate the skin in order to do it's work. So if you want to use a face serum it's important you understand when to apply for serum.
When to apply face serum
Face serum needs to be applied to a clean skin. Wash your face with lukewarm water. This opens up the pores.
Select a facewash which is suited for your skin. After cleansing its time to apply a toner.
The toner helps tighten your pores and remove residual makeup which your face cleansing might have missed out. Some people totally skip this step which is fine.
After toner goes on the face serum. Face serums are not essential but you will see in the review below the advantages are a lot and can enhance your skin care regime.
Face serum should be applied gently on the face. Don't rub it in nor stretch the skin.
It is common to find a tingling sensation when you apply to your face and this is okay when it has natural ingredients.
Seer secrets review

I have purchased Seer Secrets Aloe vera & Guduchi Hydrating Retexturing Facial Serum a month ago.
Over the month I have noticed a lot of changes to the skin. Before we talk about what changes I experienced here are what goes in this serum.
Ingredients:
Aqua, aloe vera juice extract, orange fruit extract, sugarcane extract, Vitamin C, Linalool, Limonene Carboxymethyl cellulose, Xanthum gum
Aloe vera and Guduchi – are the key ingredients which provide a clear, pimple free, glowing skin
Guduchi has anti-aging properties and it can beneficial from a younger age as well.
Aloe vera can soothe sun burn, it accelerates skin healing, fights signs of aging, reduces acne, lightens blemishes and provides hydration to the skin.
Did you know?
Aloevera works as a natural exfoliant and can exfoliate at a micro level. Aloe vera contains sugarcane extract which has glycolic acid helps in exfoliation and gives retexture to the skin.
What I experienced?
When I first started applying this serum I noticed that my skin would tingle. This is natural to experience. Now I dont experience that a lot.
My skin had started showing signs of ageing, dark spots and there were like patches on the skin. All these have evened out over the month of use.
My skin feels younger and supple. It looks and feels hydrated. Makeup glides on much better and I find that it has made a world of a difference to my skin. If you are aainst store bought products you could very well make one at home.
How to make Serum for face at home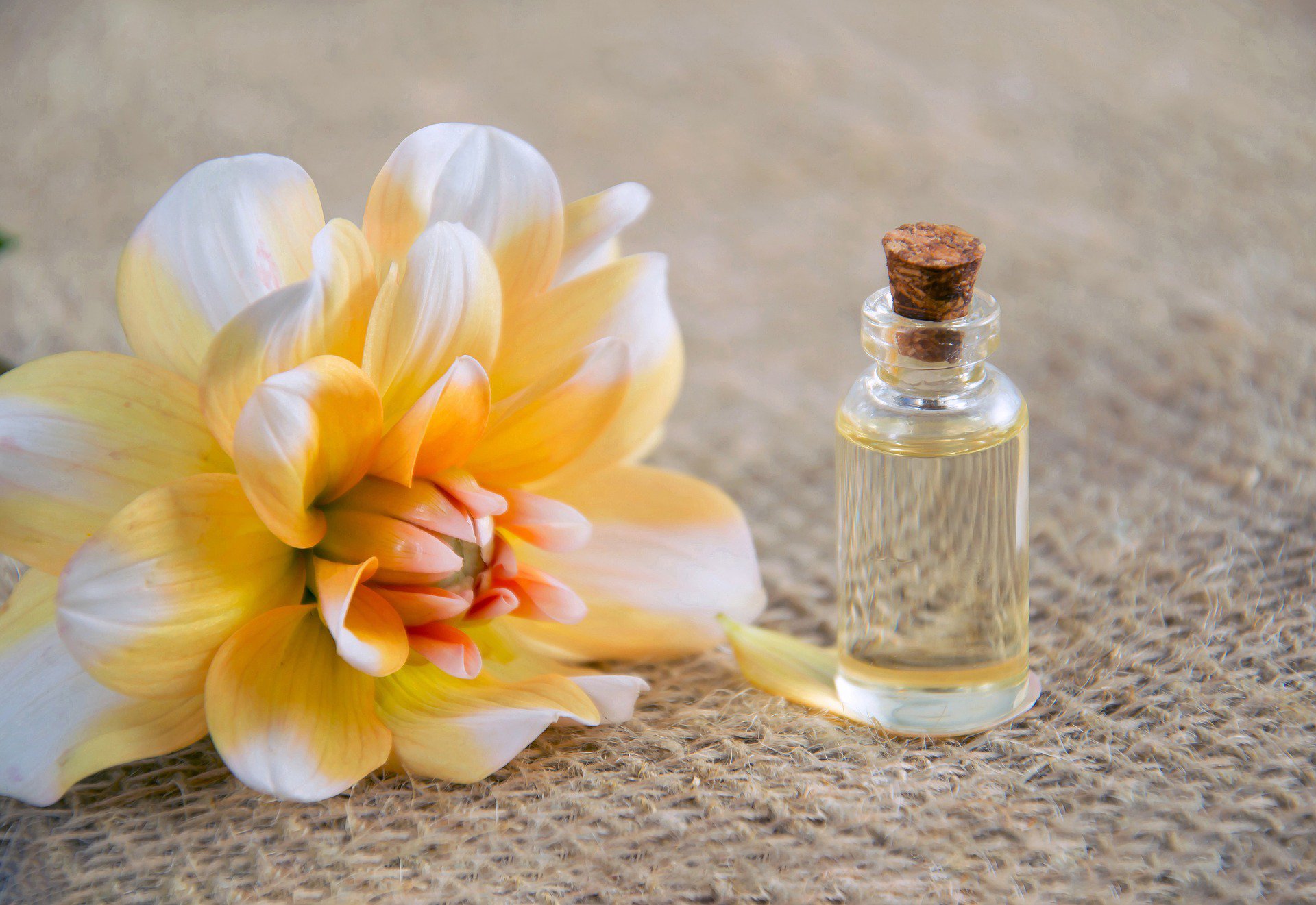 You can easily make face serum at home. You can easily make face serum at home. It can be even less costly than the serums available in the market.
The only drawback is that the raw materials might not be easily available.
Also the homemade face serum can smell a bit, if you're okay with it then a homemade serum does the same work as a store bought. You can decide what goes in it.
If you apply it daily you will notice a huge difference in your skin.
Serum for face homemade ( watch video for recipe)
How to wash out facial serum
Just cleanse out your face using a face cleanser. I use coconut oil to remove makeup residue and dirt. Then I use a face wash to cleanse out my face. This is the face wash I have been using for years.
I have started using these handmade Soaps to cleanse my face lately and have noticed a lot if difference in the skin.
Use Coupon code Latha20 at http://thegoodroutine.com to get 20 percent off
Best facial serum for aging skin

I prefer anything which has all natural ingredients and I would recommend this serum ➡ Seer Secrets Serum